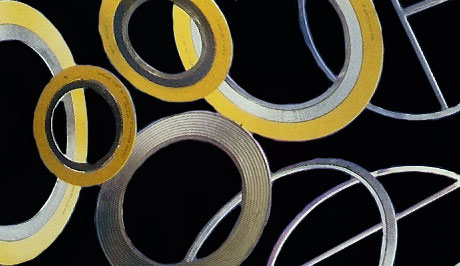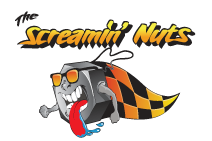 High Temperature Gaskets
High temperature gasket applications require expertise in selecting the optimal solution. Our highly trained and experienced staff of gasket applications engineers are dedicated to serving our clients with reliable, cost-effective solutions to the most demanding high temperature gasket applications. There are many factors to consider in the selection of the right gasket for a high temperature gasket application these factors include the right high temperature gasket material and the right gasket type.
Metallic gaskets are the most common solution to high temperature gasket applications. These gaskets are typically spiral wound or ring type joint gaskets (RTJ gaskets).
Call our friendly staff about your high temperature gasket application. Call now: 713.910.1028